D'signs has the expertise, knowledge and experience to handle your most confidential documents with care and precision.
We specialize in providing residential, and commercial loan signing services, as well as, general Mobile Notary Public services to businesses and individuals in Elk Grove and the Greater Sacramento area.
—————-
$15 per notarized signature plus a $15.00 flat rate mileage-based travel fee for all general notary work. No travel fee within the Elk Grove City Limits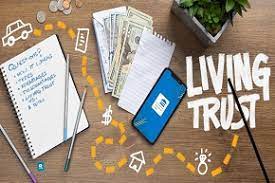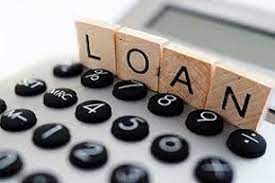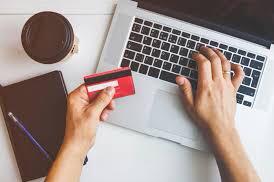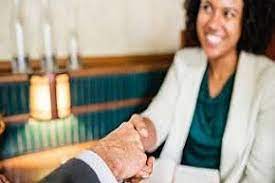 Dominica Robinson, Notary Public!
WANT TO KNOW MORE ABOUT US?